You can contact me directly or book me through my agent at Just Voices - click here
But I also record from my busy home studio - click here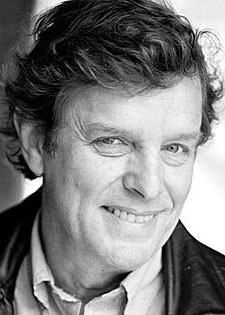 A big welcome, your search is over.
You've probably just found the performer
you can really trust…..
…..to voice your ideas!
'With half a lifetime in the business, I am highly experienced and very professional. I bring acting talent, intelligence and a versatile voice to every session – truly, a voice actor.
Yet I am affordable, fun and easy to work with.
Many thousands of jobs have included virtually everything a voice could be asked to do.
With lots of styles, accents, ages and impressions, I deliver radio and TV commercials, corporate and documentary narration and even cartoon voices!
My straight reading voice has been described as charming and distinctive – a warm native RP.
I just love the buzz of a face-to-face studio session but I'm more than happy to record from my home facility
– see STUDIO SERVICES
Need me to audition? Not a problem. No charge. Just email me a script.
If you're in a hurry – don't worry, I'm quick.